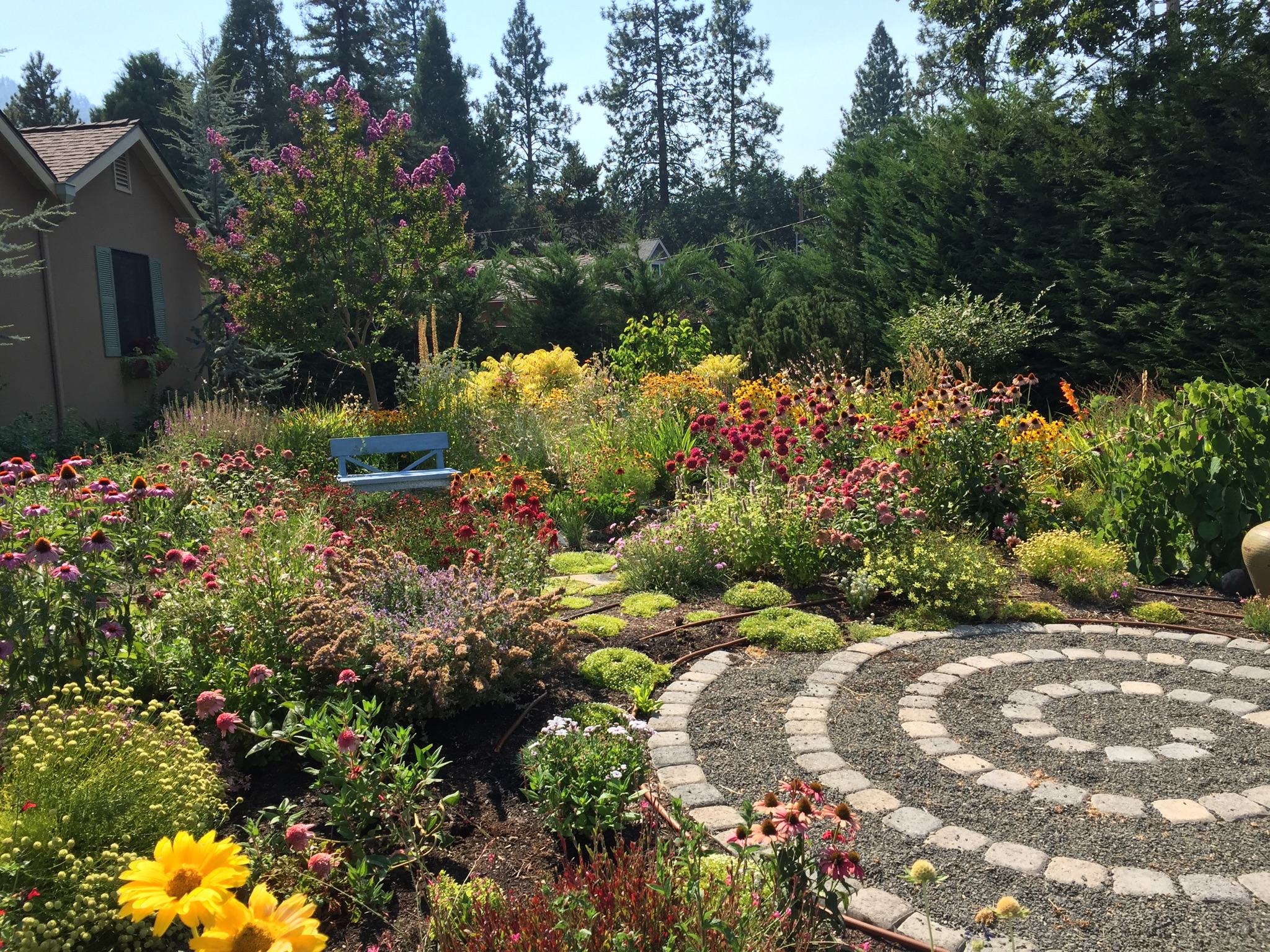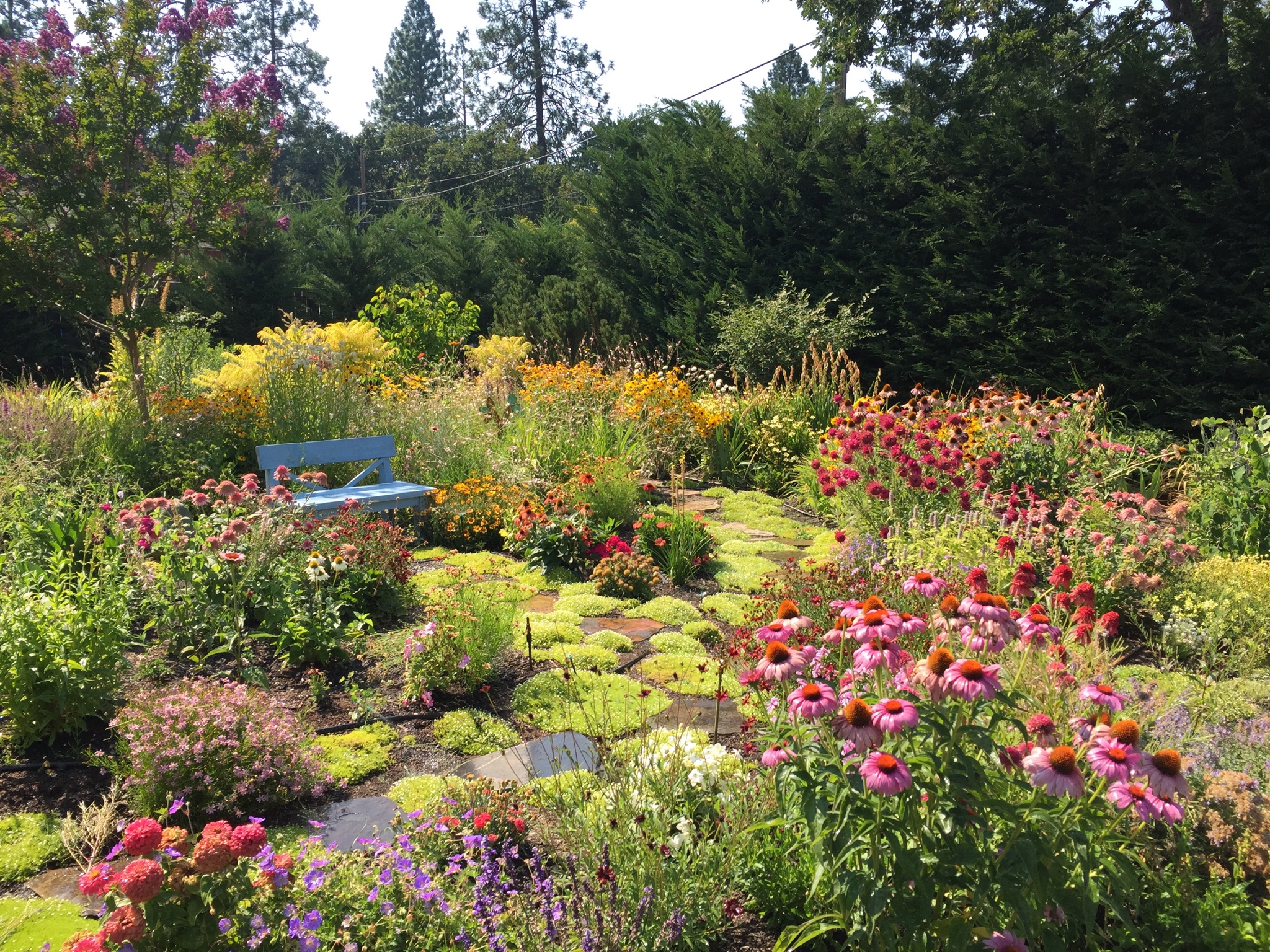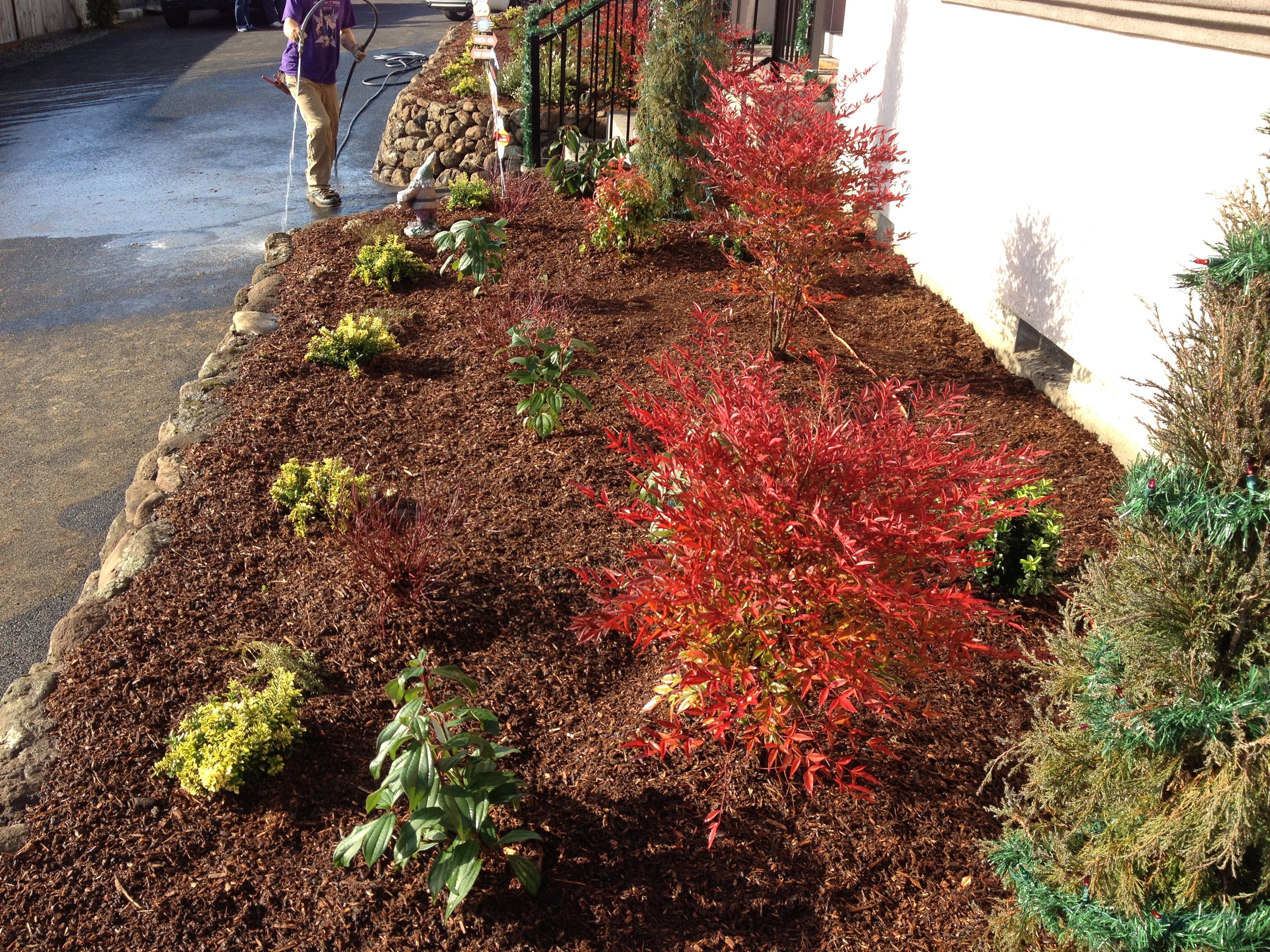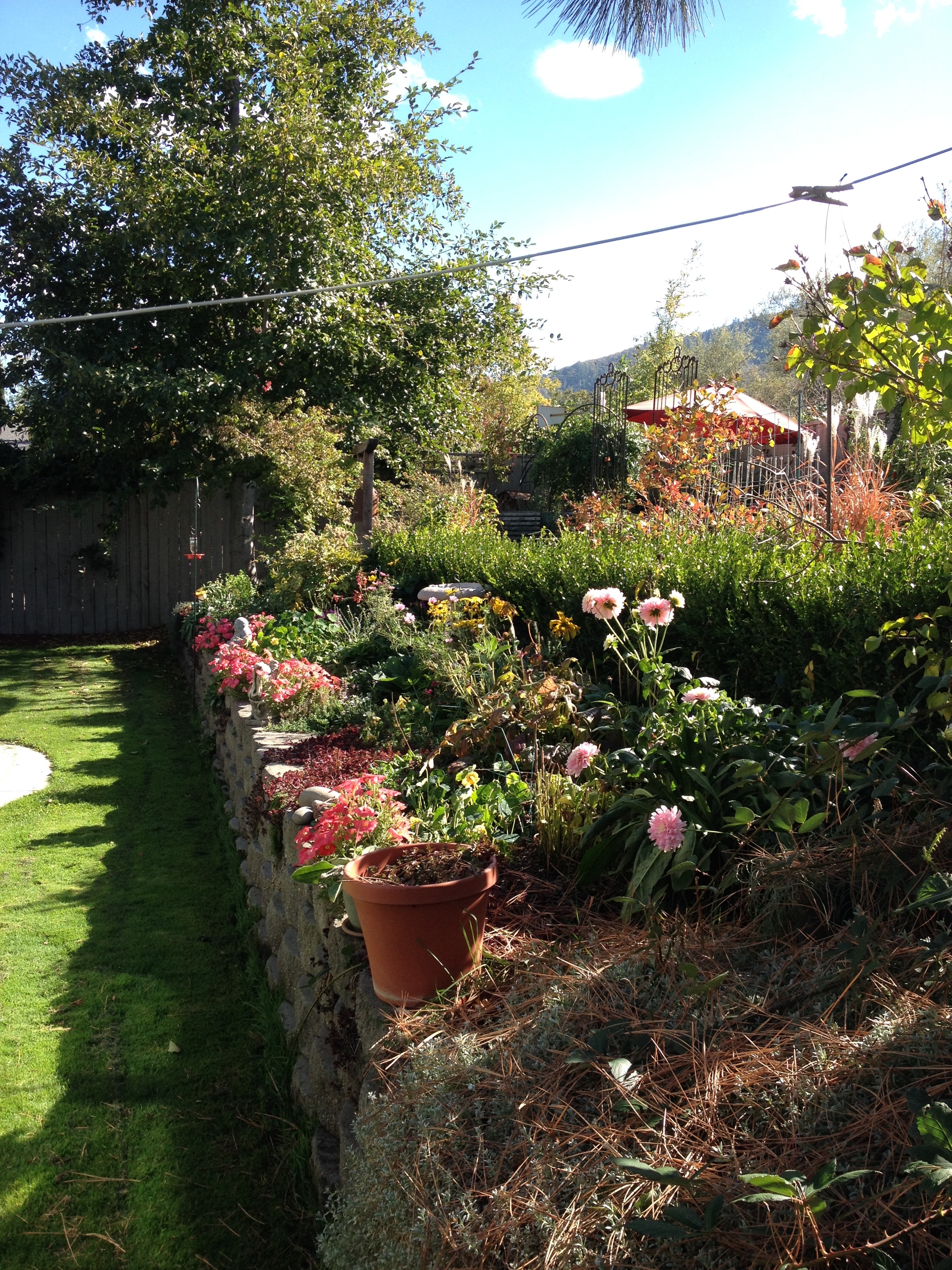 We provide non-toxic, organic residential and commercial landscaping with professional teamwork and quality care.
Serving Ashland, Talent, and Medford+
Founder, Lead Contractor, Captain Big Heart
EarthWise Landscaping
Founder Michael G Bauman
Oregon Board of Landscape Contractors License # 9198

Experience
With 40+ years of experience working with gardens and landscapes, Michael leads a dynamic team of workers to get your job done with attention to detail and love for your land. Each client's property matters to Michael, and he demonstrates it through personal customer service, an artistic eye for design and beauty, and commitment to earth-friendly practices.
Education:
Degree in Integrative Sciences from University of Oregon (UofO)
Major in Horticulture, Natural History, Education
Bridger, Jason, Josh bring 30+ years combined experience in the landscaping industry. They have expertise in plants, rock work, irrigation, soil health, tree care, removal, and deck & fence etc.
"Michael at Earthwise helped us make our dream yard visions come true!"
— Dan & Sally. Ashland, Oregon